Dublin Dundrum
Dublin Dundrum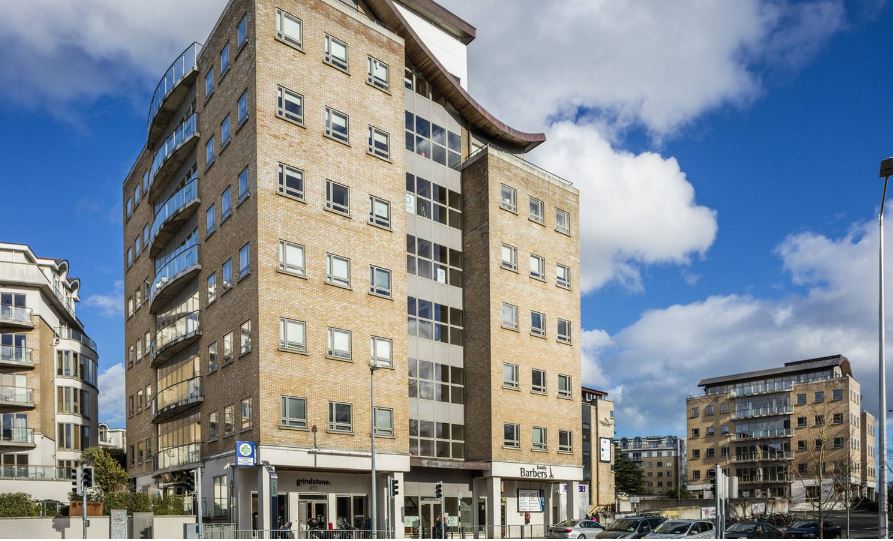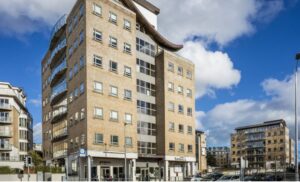 ReproScan is the longest established and largest prenatal ultrasound provider in Ireland and from June 24th, ReproScan will be moving from their Rathgar premises to new premises in Dundrum.
This move will allow ReproScan offer additional services to patients undergoing IVF abroad including SIS/HyCoSy, Semen Analysis, Endometrial Biopsies due to access to the labs and technicians based in ReproMed.
They will also be able to provide NIPT Testing (Non-Invasive Prenatal Screening from 10 weeks of gestation) which they recently launched in their Swords and Cork Clinic's.
With closer proximity to the M50 and access to more services and clinics, will be able to avail of a full-service fertility and obstetric packages under the one roof making it much easier for more patients to move with ease through their fertility and pregnancy journeys.
ReproScan is committed to doing what it can for its patients and its existing excellent service will be complemented by the move to Dundrum with access to many more services and additional medical experts all situated in one location.