Everything you need to know about our Fertility Satellite Services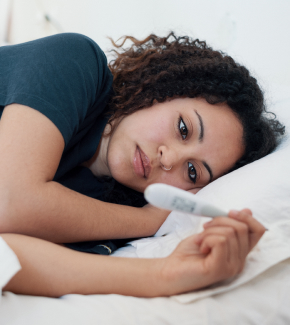 As a long-established ultrasound clinic, all of the team here at ReproScan pride ourselves in the care we put in every single consultation, aiming to offer a complete experience in moments that are as unique as the arrival of a new child. As part of our incorporation with
ReproMed Ireland Group
, we have included Fertility Satellite Services in our range, to offer our expertise and tailored care to patients going abroad for IVF and egg donation treatments.  
Patients who are travelling for treatment often find it difficult to find support while organising ultrasounds and seeking the necessary prescriptions for each phase of treatment. Follicle tracking, semen analysis, blood tests and uterine scans are usually part of the package as well, together with pregnancy scans, when the treatment is successful. Our expert team now makes sure it's all stress-free by offering everything you need in a single place. To tailor this offer to different patient needs, we have divided Fertility Satellite Services into three areas:
IVF Cycles:

Available to individuals or couples starting their fertility journey with a clinic abroad. The package includes a pre-treatment online consultation with a Fertility Specialist (from our sister clinics at ReproMed), a prescription for the first cycle, and two cycle monitoring scans.

Frozen Embryo Transfer / Donor Egg Cycles:

This is available to people who are in the process of getting an embryo transfer either from their partner or from a donor. The service includes a pre-treatment online consultation with a Fertility Specialist, as well as a prescription for the cycle, and one cycle monitoring scan.
If you're an IVF or FET/donor egg patient, you might feel a bit more at ease with the help of a local Fertility Specialist who can advise you on your next steps, help you understand infertility, assess your journey pathway, and much more.
Cycle Scans:

This service is available for patients who are only looking for cycle scans, who already have a specialist taking care of the other procedures.
To make sure our team can accommodate your needs in time for your treatment, we advise you to get in touch at least two weeks before the treatment cycle starts. It's crucial to have all tests done completed, and to finalise an appropriate appointment schedule beforehand.
Our goal is to keep offering a seamless experience to patients as they undergo fertility treatments, and to also serve them when they achieve their dream pregnancy. Contact us through our
Fertility Satellite Services
page, and we will take it from there.